Elephant in the Room Oklahoma City – May Ave
Schedule Your $1 First Haircut
See What Our Customers Are Saying

Very wonderful place to get a haircut. They're always so nice and welcoming. I'm offered a drink while I wait, which I rarely have to do for long. A great experience all the way. Also a great idea to sign up for the monthly service. It's definitely worth it.
Richard Brown

I came in for the $1 promotion over a year ago and have back every month since. The staff is always really friendly and they make sure you get exactly what you want.
Really impressed with the professionalism compared to other places. Would highly recommend to anyone curious. Your first haircut is $1 and it's more than worth it.
Ian Corbett

Excellent place! Great haircut. Came into town to visit family and got a last minute appointment. Carly did an amazing job and I'm set for my work trip this week! Definitely will be back next time I'm in town!
Daniel Williams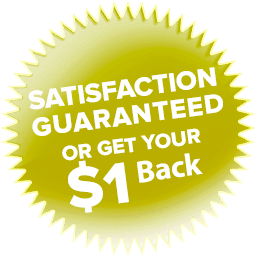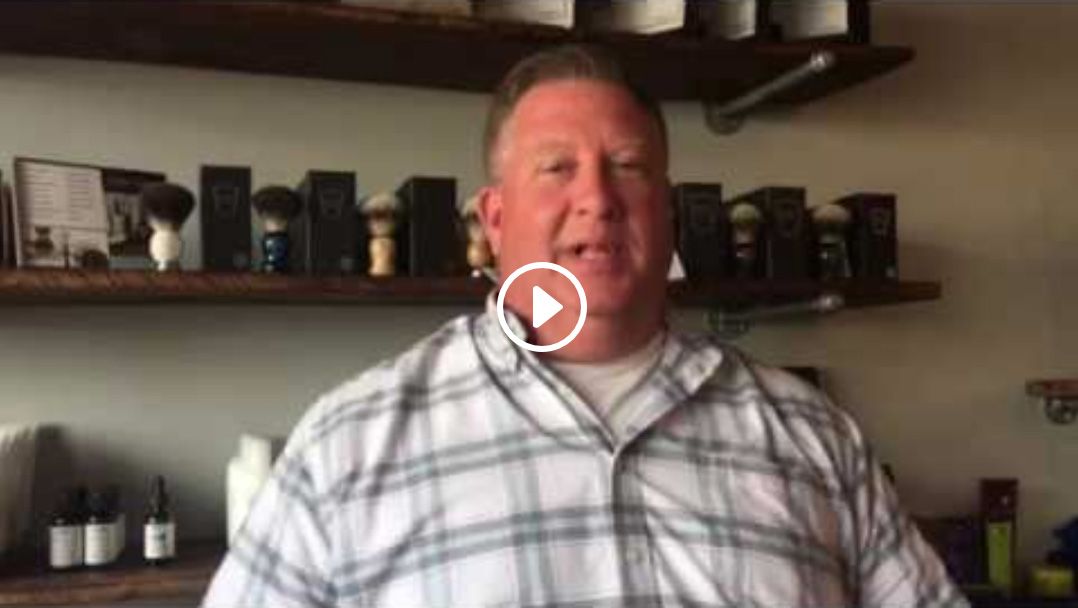 Franchising
Contact us today to learn more about Franchising (coming soon). .
Learn More
Elephant in the Room Men's Grooming Lounge Oklahoma City
The Elephant In The Room OKC Men's Haircuts store #2 is located at 14101 N May Ave., Suite 103 Oklahoma City, OK 73134 and is owned by Geordan, Nace and Sherry Roberts. This store is the second franchise location of the Elephant In The Room brand  founded by , Clay Clark and Jonathan Barnett.
How Much is the First Haircut?
The Elephant In The Room provides high-quality and tailored haircuts in the comfort on a man-centric modern rustic decor. However, because we want everyone to be able to have the opportunity to try the Elephant in the Room haircut experience at least once, your first haircut with Elephant In The Room is always just $1.00 and we always donate that first $1 do Compassion International (www.Compassion.com). Your first haircut always includes a beverage, a consultation, a personalized haircut, shampoo and condition with a massage, a hot towel, face moisturizer, and two free add-ons! Those add-ons will be a paraffin hand treatment and an essential oil scalp massage!
How Did the Roberts Family Get Involved with Elephant In The Room?
The Roberts began as coaching clients of Clay Clark. Through Clay they learned about the Oklahoma based men's haircut franchise and they decided they wanted to know more.  After some digging they learned that it would be a real possibility for them to own their own Elephant in the Room franchise. They called Clay Clark and scheduled a meeting with clay to learn more. Clay taught them all the in's and out's of running a successful Elephant in the room franchise and the Roberts were convinced it was the right time to open their own store. Clay Clark discussed the start up costs, expectations and rewards involved in purchasing a franchise. Then they began shadowing different Elephant in the Room locations in the Tulsa area so that they could witness the day to day tasks, systems, and expectations of operating an Elephant in the Room franchise.
Elephant In The Room OKC 101:
Sherry, Nace, and Geordan began the build-out of their first store in July of 2018. Once the store was finished they brought their team in and got to work. Nace, Geordan, Sherry, and their whole team have a sincere desire to provide the best men's haircut experience in all of Oklahoma City. We are open Monday through Friday 11 AM until 8 PM and Saturday 9 AM until 6 PM. At Elephant in the Room we understand how busy your schedules can be with work and family. So we are open these hours to best serve you, the men of Oklahoma City.
Where the Elephant In The Room OKC Store Located?
Elephant in the room is conveniently located down the street from Panda Express and Taco Bell. It's just across the street from the Quail Landing apartments. Elephant in the Room sits right next to Gigi's cupcakes, Hawaii Spa and Nails, and Favorite Chiropractic.
What is the Elephant In The Room Men's Grooming Difference?
Here at Elephant in the Room, we focus on providing a full experience rather than just a simple haircut. All of our packages include a wider range of services for each and every one of our customers. We offer a membership model that allows for our customers to save monthly on their services as well as wow them by receiving exclusive free services such as additional free add ons on free clean ups. Each of our facilities are set up to provide a fun, relaxing, and upbeat experience by wowing each one of the senses.
Why Do Our Employees Love Working Here?
Our employees love working for Elephant in the Room because we care. We don't treat our staff as just another hourly employee. Elephant in the Room offers flexible scheduling, the highest hourly pay rate in the industry for our area, and chances for further growth within the company. We provide our employees with a path to grow and further their careers. We also provide continuous education and mentorship.
How Does the Membership Work?
Our memberships are designed to provide our customers with the freedom to come in and enjoy our service more frequently at a discounted rate. Our memberships are different from the average model as they are not contracts. We simply offer the ability to prepay for each month's haircut and do not charge any annual fees or enforce any contractual obligations. Every membership is free to sign up for. We do not penalize members for cancelling with a cancellation fee either.
Is Elephant in the Room appointment only?
We are membership and appointment based, but we always try to accommodate for any walk in appointments. Since we are member based, our members typically book their appointments out three or four weeks. Booking in shop or online is recommended as it will guarantee your appointment time.
Can women get their haircut at Elephant in the Room if it is a men's grooming lounge?
While Elephant in the room specializes in men's grooming needs, we do not turn any potential customers away. Our staff is trained in both men and women's hair and can accommodate for most female grooming needs as well. Each service includes a full style consultation so that we can ensure we meet any and all expectations, whether they be male or female.